Mobile Engine Bay Detailing NJ Pricing
Are you Looking for Engine Bay Detailing in NJ? We Are NJ's #1 Mobile Detailing Service. We will have your engine bay looking brand new.
▰ PRICING & PACKAGE DETAILS
ENGINE BAY DETAILING PACKAGE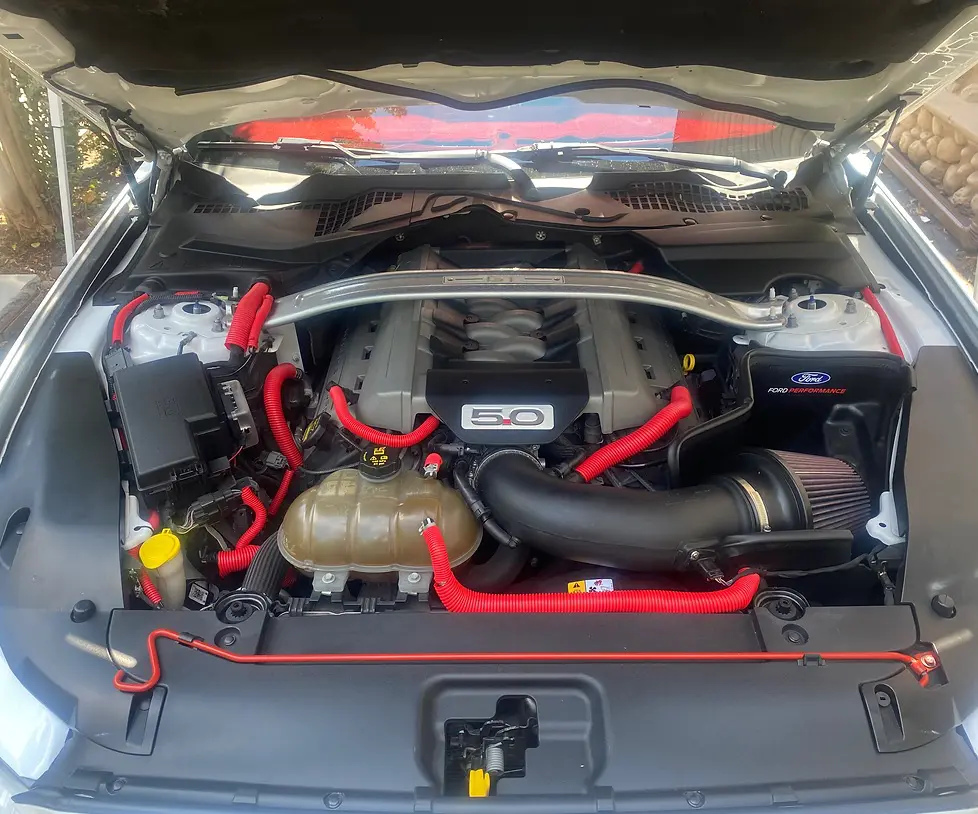 ▰ About Engine Bay Detailing NJ
The best Engine Cleaners in NJ
A clean engine compartment makes any car look newer and well-maintained. Certain shops that perform Engine Detailing Services claim that a clean engine can run cooler by removing the gunk that traps in the heat. Call us and we'll show you how we professionally detail an engine.
Benefits of Engine Bay Detailing NJ?
▰ Preserve Your Vehicle's New Look
#1 MOBILE DETAILER IN NEW JERSEY
FILL OUT THE FORM Below TO GET STARTED
Start Your Free Quote Today